ClearLaze Pico

---

Overview

---

Tattoo Removal

---

Pigmentation

---

Frequently Asked Questions

---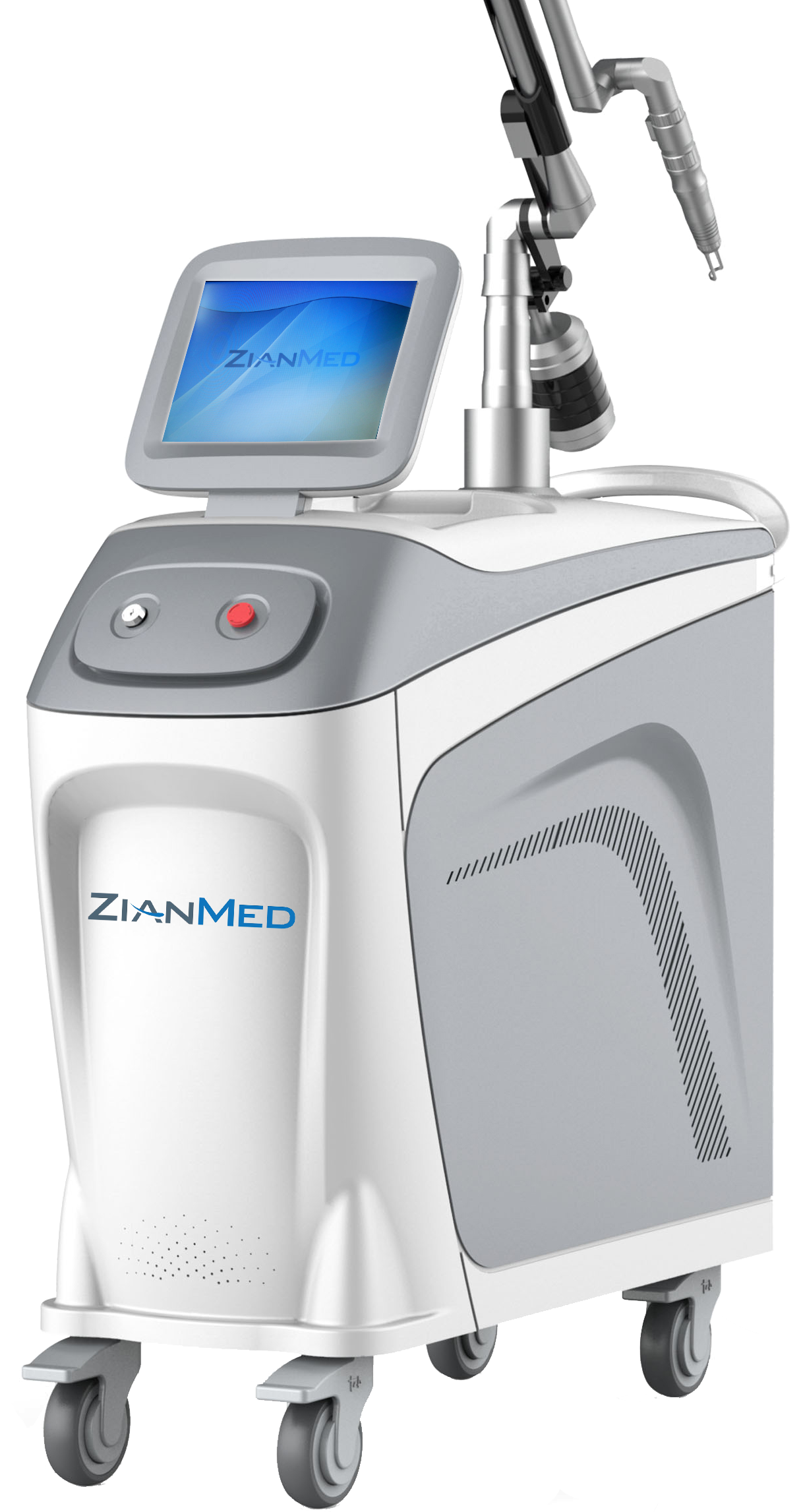 Pico Second Technology
TATTOO REMOVAL HAS NEVER BEEN FASTER
As well as pigmented lesions, scars and stretch marks
SPEED AND POWER COMBINED
Creating a versatile laser that is a workhorse for any demanding aesthetic practice
INDICATIONS FOR USE
Tattoo Removal
Skin Rejuvenation
Pigmented Lesions
Café-au-lait Birthmark Removal
Straie and Psoriasis Reduction
Wart Reduction
Benign Cutaneous Lesions
Birthmarks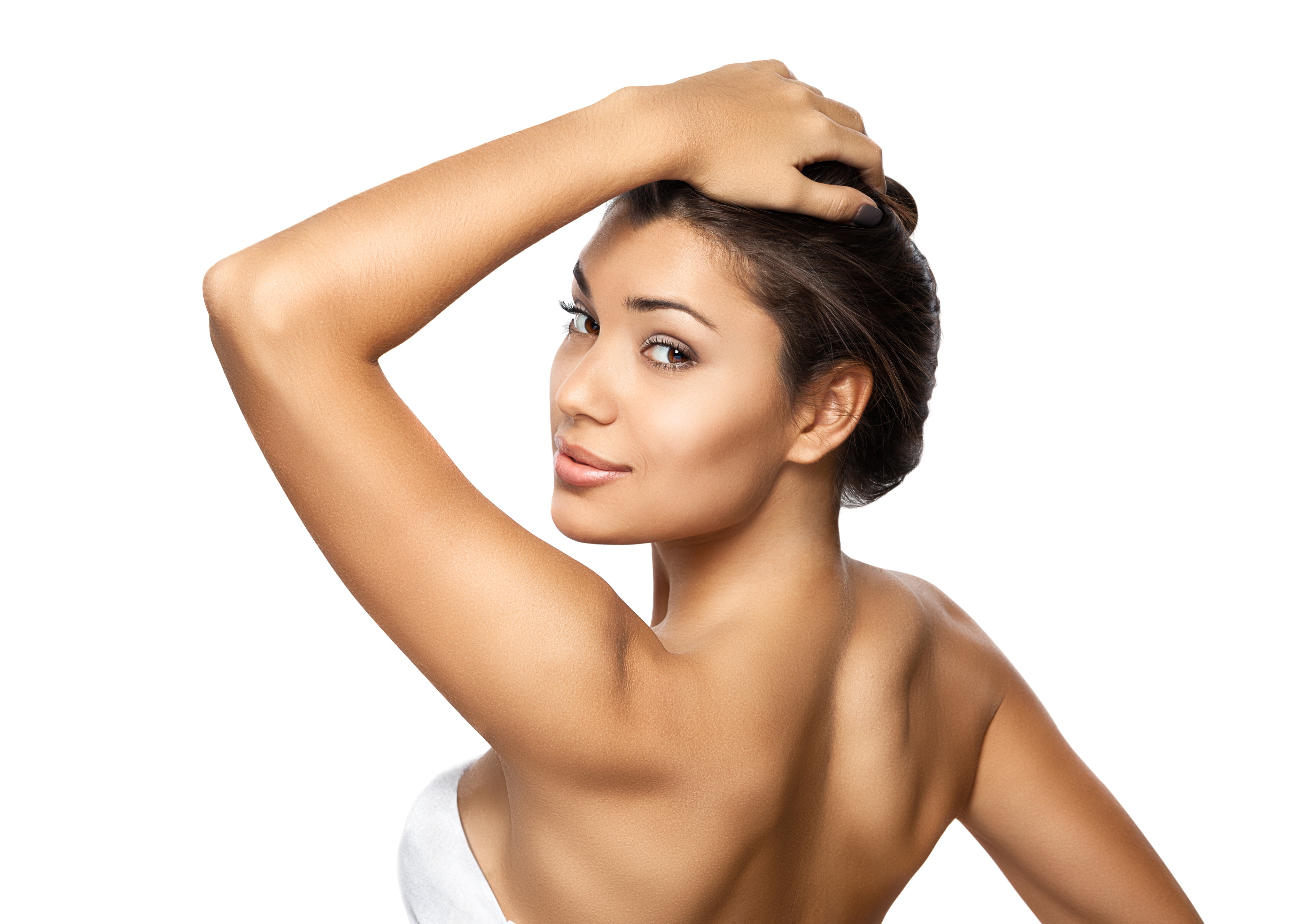 Overview
ClearLaze Pico delivers extremely short bursts of energy to the skin, which can be used for various cosmetic purposes, including skin rejuvenation. Some benefits include:
– Tattoo Removal: Fragmenting ink molecules of all color for the body to remove.
– Reduced Downtime: A non-invasive laser procedure that involves minimal to no down time. Patients can typically return to their normal activities immediately after the procedure.
– Improved Skin Tone and Texture: The Clearlaze Pico can improve the overall tone and texture of the skin by stimulating collagen production, which can reduce the appearance of fine lines, wrinkles and acne scars.
– Pigmentation: ClearLaze Pico can be used to reduce the appearance of pigmentation, such as age spots, sun damage, and freckles.
– Minimal Discomfort: The procedure is typically no painful, and patients may experience only mild discomfort during the treatments.
– Fast Treatment Time: The procedures can be completed in as little as 10-15 minutes. This makes treatments very accommodating for patients with busy schedules.
Overall treatments can be an effective and convenient option for skin rejuvenation, with minimal discomfort and downtime. It can help improve skin texture, tone, and pigmentation, providing patients with a more youthful and radiant appearance.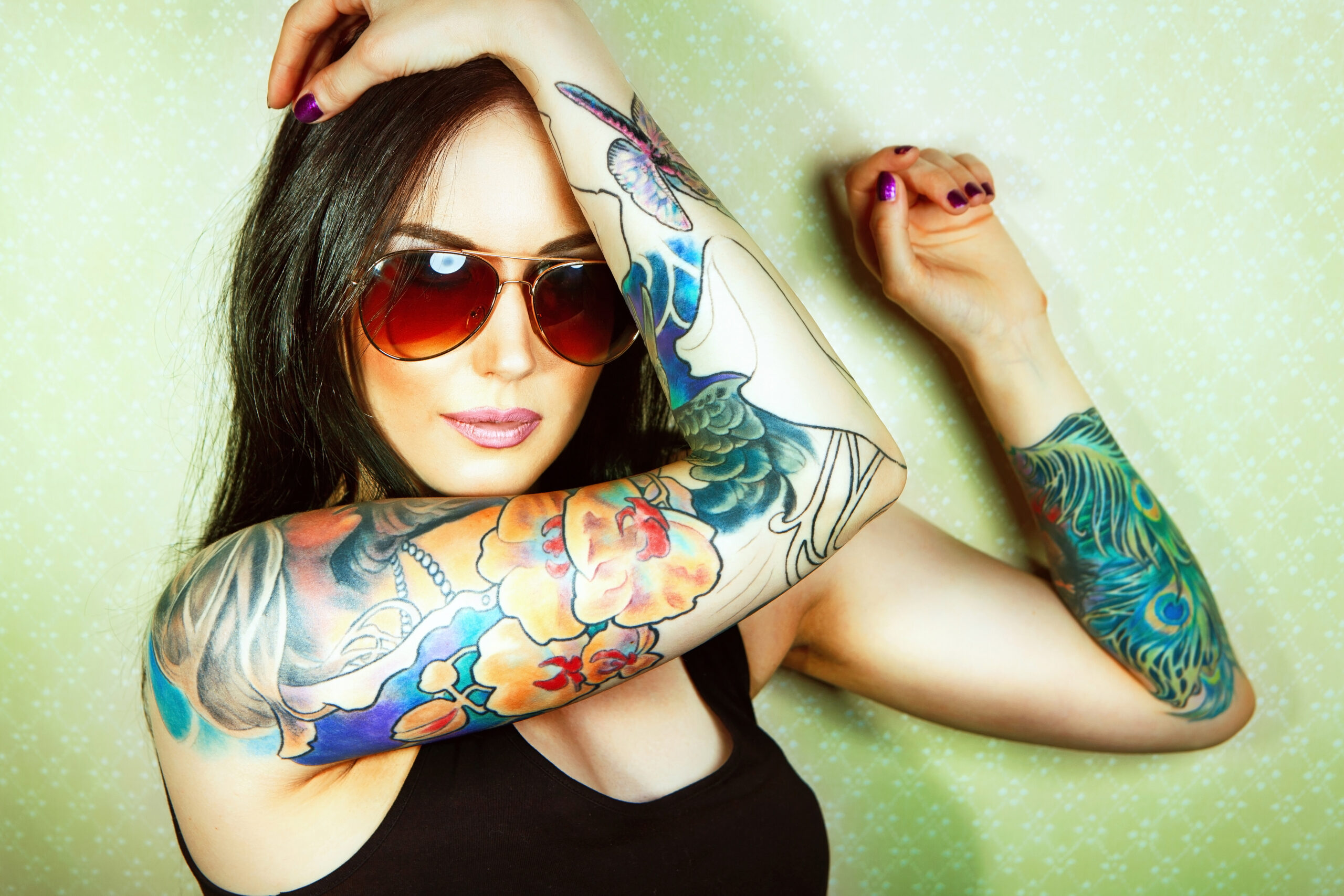 Tattoo Removal
ClearLaze Pico provides a laser technology that is highly effective for tattoo removal due to several factors:
– Shorter Pulse Duration: The ClearLaze Pico uses ultra-short pulse duration (1 trillionth of a second) to target the ink particles in tattoos, as well as permanent make up. These pulses are so short that they shatter the ink into tiny fragments that are then absorbed and eliminated by the body's natural processes more easily that traditional lasers.
– High Peak Power: Our high peak power allows the laser to deliver energy to the ink particles in highly concentrated and controlled manner, which can help break up even the most stubborn ink colors.
– Multiple Wavelengths: The ClearLaze Pico provides multiple wavelengths to ensure providers are able to target a wide range of ink colors. This is especially important when removing stubborn colors like green, blue and turquoise that can be challenging for other lasers.
– Gentle on Surrounding Tissue: ClearLaze Pico provides high peak power and ultra-short pulse duration to minimize the amount of heat that is generated during the treatments. This greatly reduces the risk of damage to the surrounding skin.
Overall, the ClearLaze Pico's unique technology offers a highly effective, safe and fast method for tattoo removal that can help patients achieve their desired results with fewer treatments and less discomfort compared to traditional lasers methods.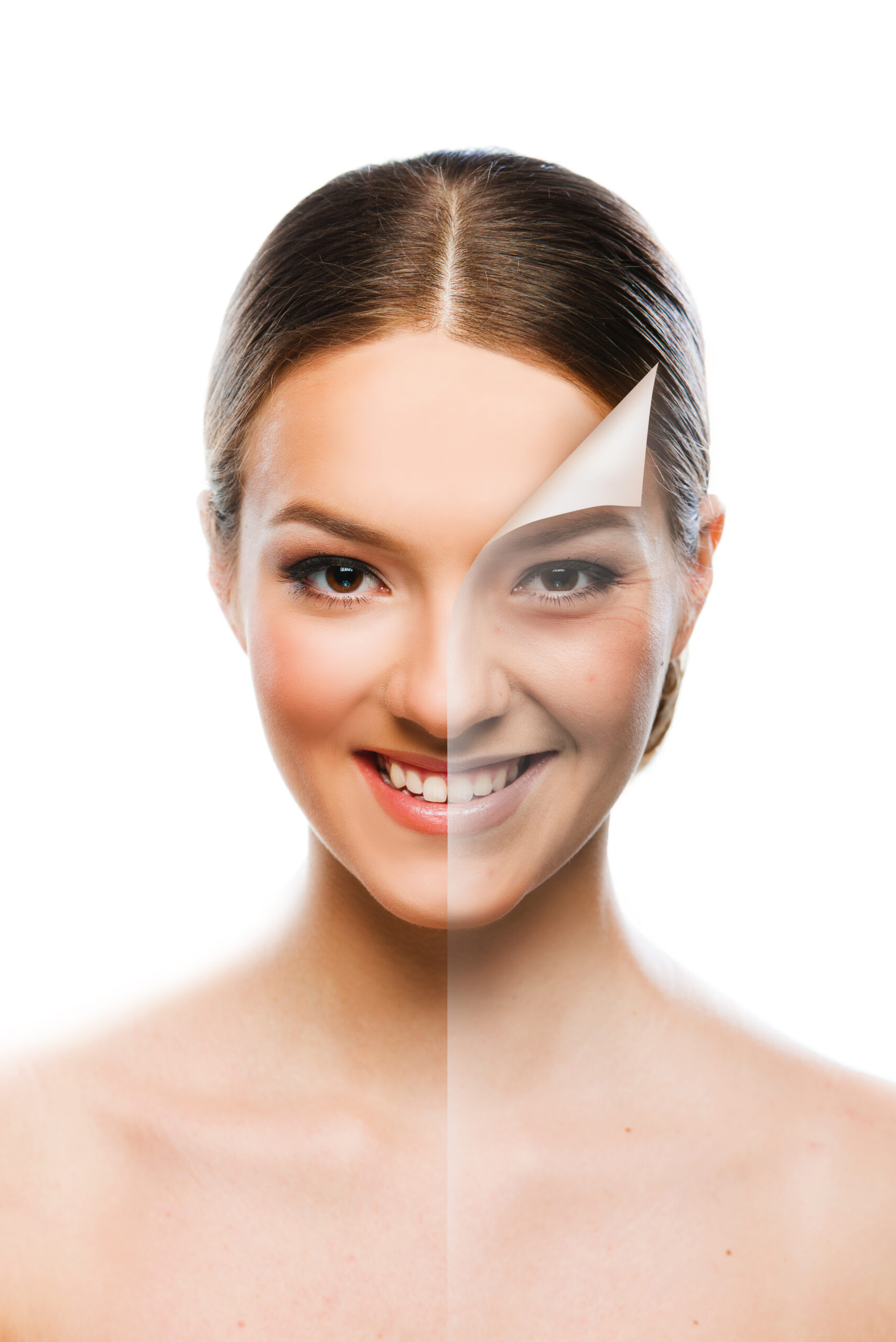 Pigmentation
ClearLaze Pico skin rejuvenation is a revolutionary technology that can help to eliminate dark spots, wrinkles, and other signs of aging. It works by using laser energy to stimulate the production of collagen and elastin in the skin, which helps to reduce wrinkles and improve skin texture. Picolaser treatments are safe, non-invasive, and can be used on all skin types. With this technology, many people have been able to achieve younger-looking skin without having to resort to invasive procedures or harsh chemicals.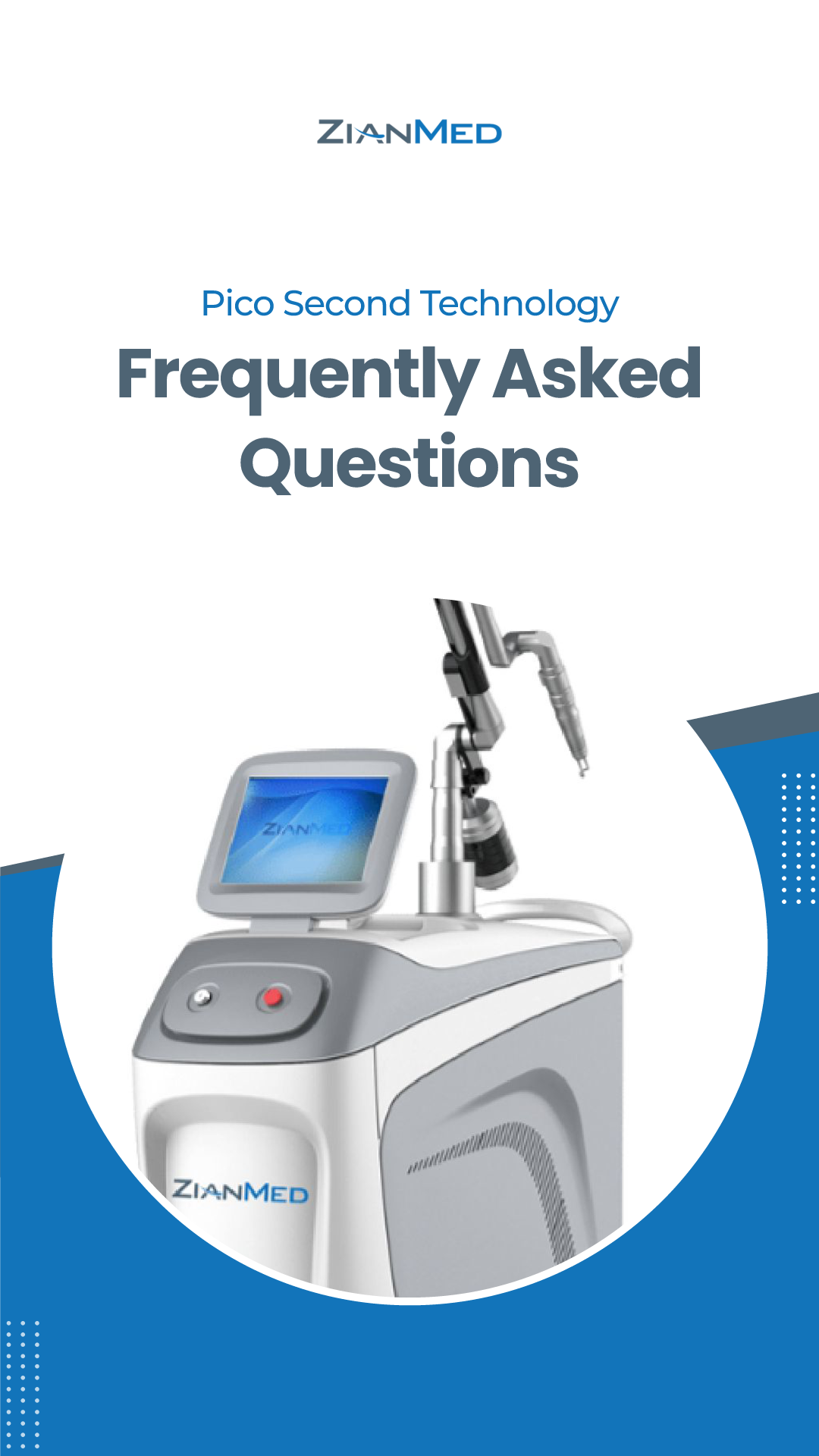 Frequently Asked Questions
TATTOO/PERMANENT MAKE UP REMOVAL
HOW DOES LASER TATTOO REMOVAL WORK?
The ClearLaze Pico delivers laser energy to any tattoo, targeting the ink and fragmenting it into tiny particles. The particles are then eliminated through by the body's immune system, resulting in a lightening of the tattoo ink.
HOW DOES CLEARLAZE PICO COMPARE TO THE OLDER TATTOO REMOVAL TECHNOLOGY?
The ClearLaze Pico uses the latest technology to remove all ink colors by delivering ultra-short picosecond pulses of energy to the tattoo. The pulses create a photomechanical effect that targets ink while avoiding other skin tissues. Unlike traditional lasers which break pigment into pebble-like granules, our pico second technology shatters the ink into tiny dust-like particles which are more easily eliminated by the body. This results in clearer skin in fewer treatments with less recovery.
ARE RESULTS SEEN AFTER THE 1ST TREATMENT?
Every patient and tattoo responds differently. Most patients see results after the first treatment, while others may take a few treatments to see results. Following the recommended post-treatment protocols will likely improve the results and reduce the chance of adverse side effects.
SKIN REJUVENATION
HOW DOES IT WORK?
The ClearLaze Pico disperses energy at a trillionth of a second. Thus, eliminating thermal concerns of old technology. Since heat is not the primary source of energy, it is safer to use on lighter and darker skin. First, you'll see an immediate improvement in skin texture. Second, the laser stimulates the body's natural healing process which encourages the production of collagen and elastin. This process, called neocolloagenesis, will take place in the coming months.
WHAT IS THE TREATMENT LIKE?
During treatment, you're likely to feel a sensation of tapping over the treated area. The treated skin may feel tight, often as it does after a light sunburn.
WHAT CAN I EXPECT AFTER TREATMENT?
Every treatment is customized for each individual need. In general, the treated skin will have a pinkish tone for 1-4 hours, and brown spots to appear lighter in appearance on the day after the treatment. The full benefits will occur over the coming weeks.
HOW MANY TREATMENTS WILL I NEED?
Typically, about 3 sessions are needed to have a visible improvement in the skin texture, with optimal results usually taking 3-5 sessions done in 2–5-week intervals.