Key Facts

---

Overview

---

Fat Cell Reduction

---

What to Expect

---

Specifications

---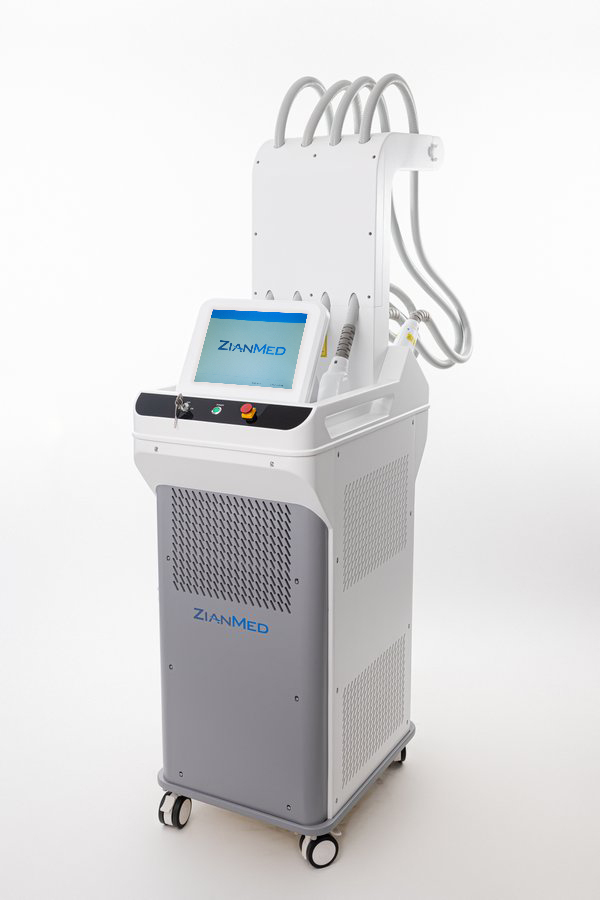 TrimLaze- 1064nm Laser Fat Removal
TREAT AND REMOVE FAT CELLS
Quickly and easily with no down time
EXTREME HIGH PEAK POWER
Allowing for a quick and efficient treatment to reduce and eliminate fat cells for anyone with a busy schedule
INDICATIONS FOR USE
Fat Removal
Skin Tightening
PURCHASE OPTIONS AVAILABLE
For as low as $1,869 per month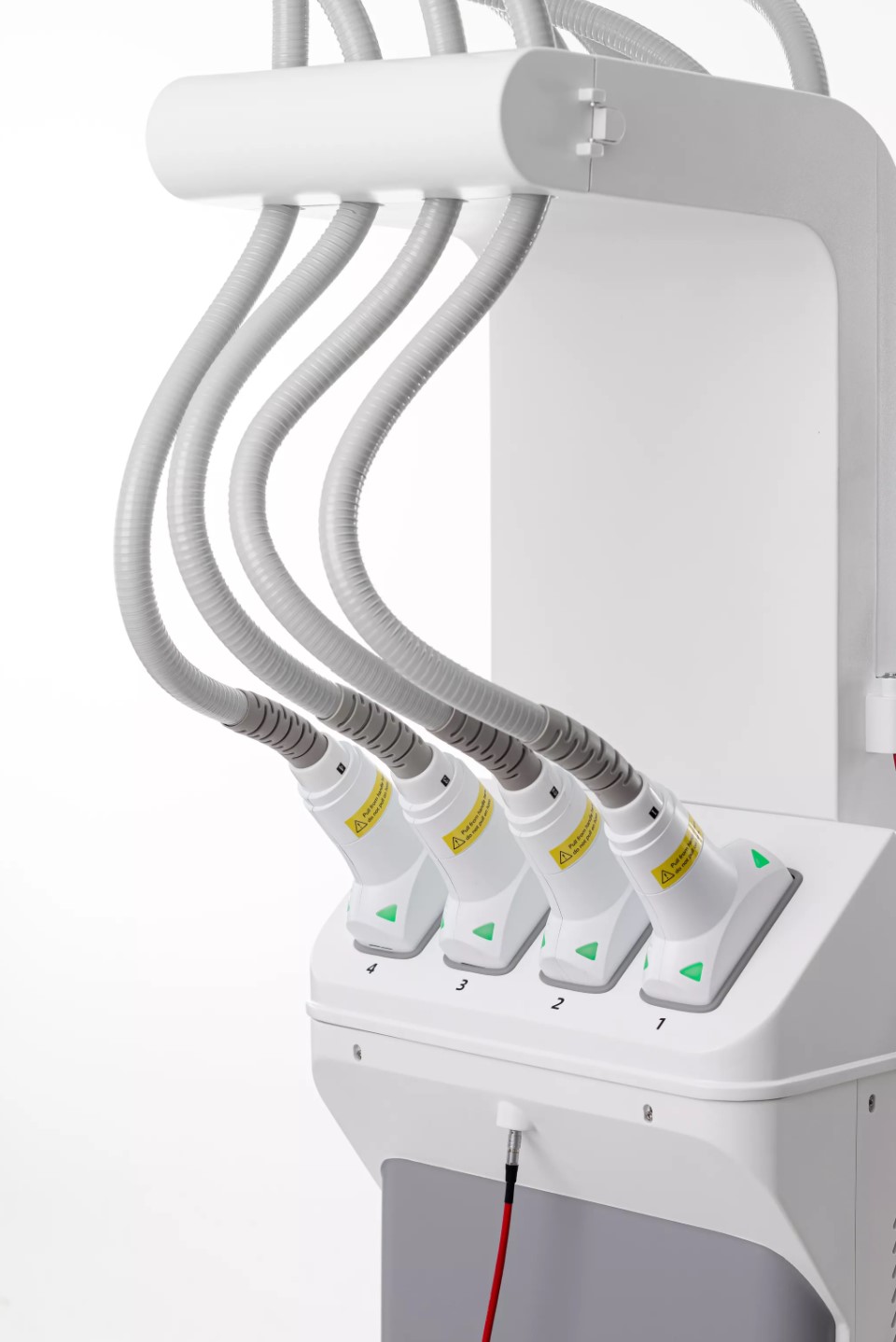 Overview
The TrimLaze works by targeting the subcutaneous fat cells and causing heat damage to the cell membrane, resulting in destruction of the fat cell. This action triggers the body's lymphatic system to remove the destroyed fat cells. Up to 22% of fat cells are destroyed with each treatment. Patients can expect to see results over 6-12 weeks.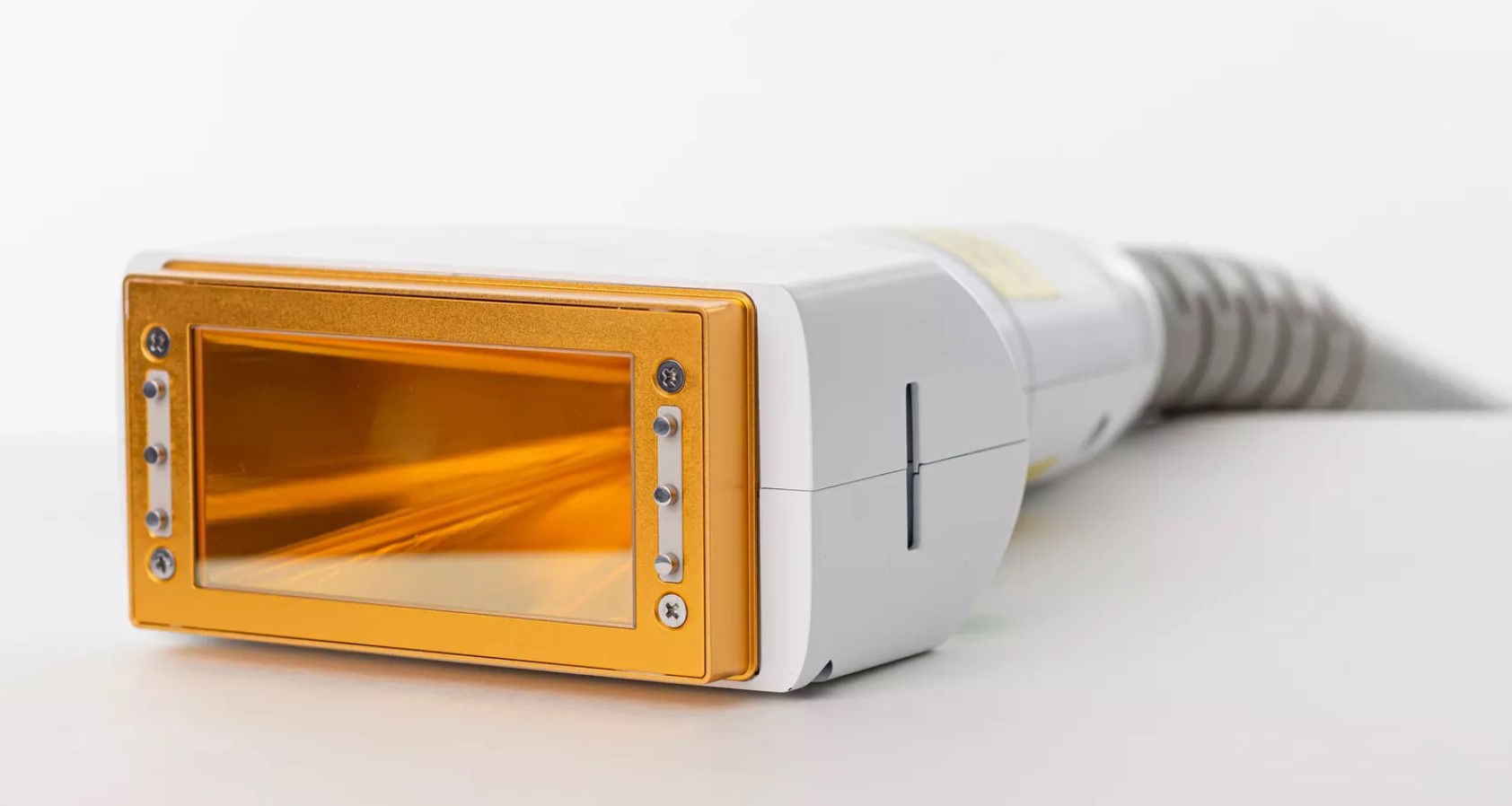 TrimLaze
The TrimLaze safely reduces stubborn fat in problem areas with a treatment plan that is customized to your desired results. The TrimLaze is an FDA cleared treatment that generates optical energy to the body's subcutaneous tissue layers or the layer of tissue under the skin. This FDA cleared treatment is for the back, inner and outer thighs, abdomen, and flanks (waist.) The cooling plates in each hand piece keep the skin comfortable as the laser effectively heats up the fat cells for destruction. Treatments are 25 minutes long and can be repeated in six weeks.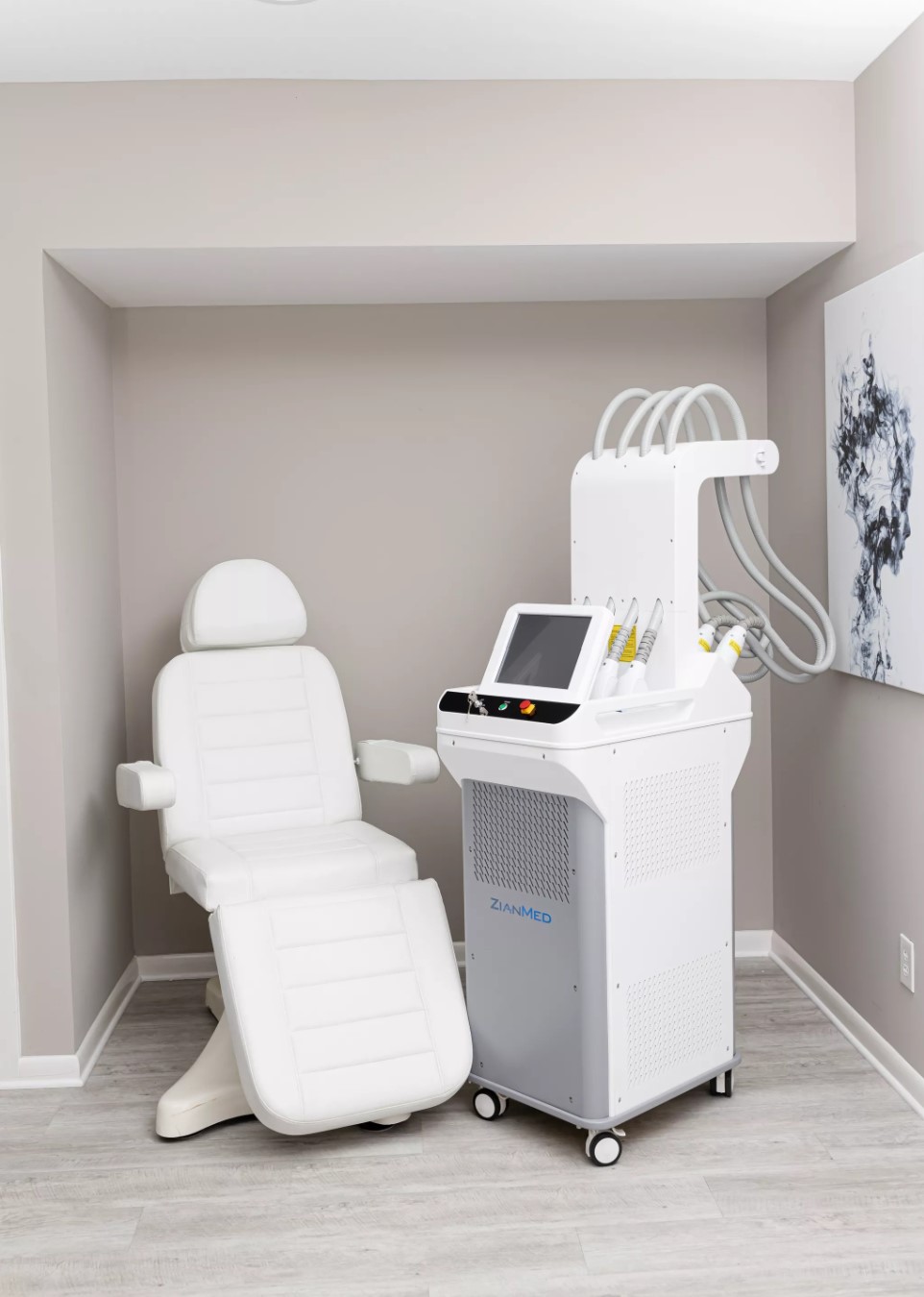 What to Expect
Most patients report mild discomfort during the treatment. The treated areas may be slightly sore for 1-2 weeks. Some patients experience mild redness and swelling at the treatment site as well. Following treatment, patients will need to increase their water intake to 64 ounces a day. This is to ensure adequate hydration so that the lymph system can remove the damaged fat cells. Also, it is recommended to massage the treated area between 5-10 minutes a day.
There is no down time after the treatment and patients can return to their normal activities right after the procedure, including exercise. However, if the patient is experiencing moderate soreness they may want to refrain from high intensity workouts for 24-48 hours following the TrimLaze treatment.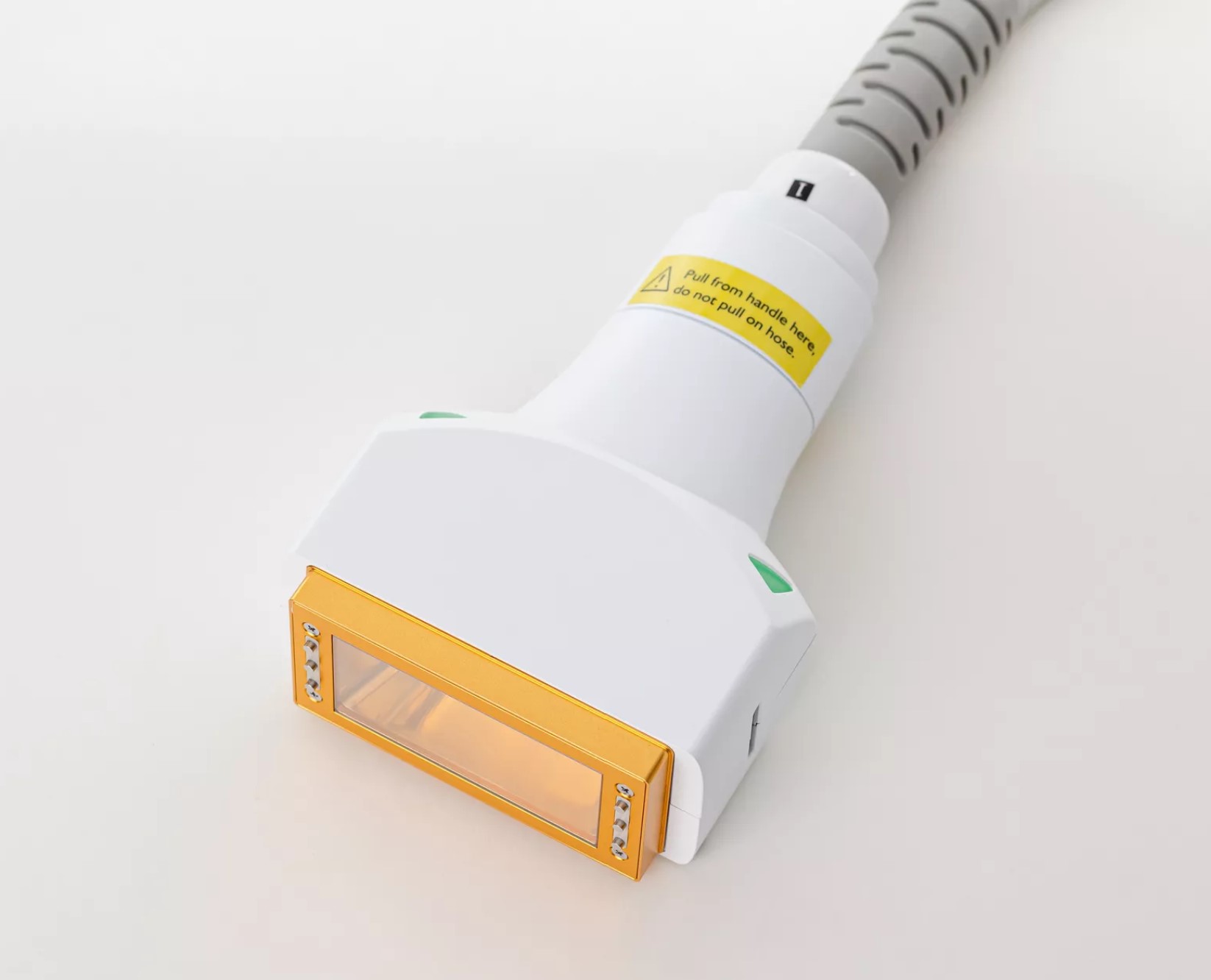 Specifications
LAZER TYPE: Diode Laser
LAZER WAVELENGTH: 1064nm
PEAK POWER: 50 W (per applicator)
POWER DENSITY: 0.7-1.7W/cm2
TREATMENT BEAM: 40mm x 80mm
DIMENSION OF MACHINE: 22″ x 17.5″ x 64.5″
MACHINE WEIGHT: 180 lbs