Overview

---

Hair Removal

---

Skin Rejuvenation

---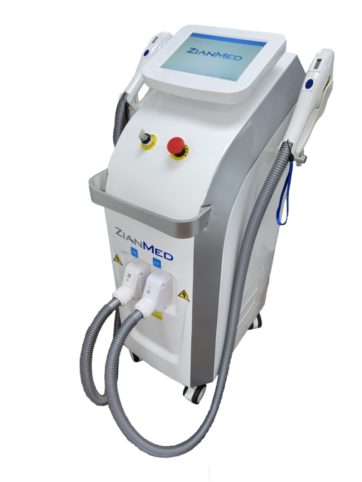 Overview
HAIR REMOVAL
Multiple modalities, including Rapid Hair Removal Mode, to quickly and effectively treat all Fitzpatrick skin types.
SKIN REJUVENATION
Treat unwanted pigmentation like sun spots with a Photo Facial and enjoy the benefits of wrinkle reduction and increased collagen for a more youthful appearance.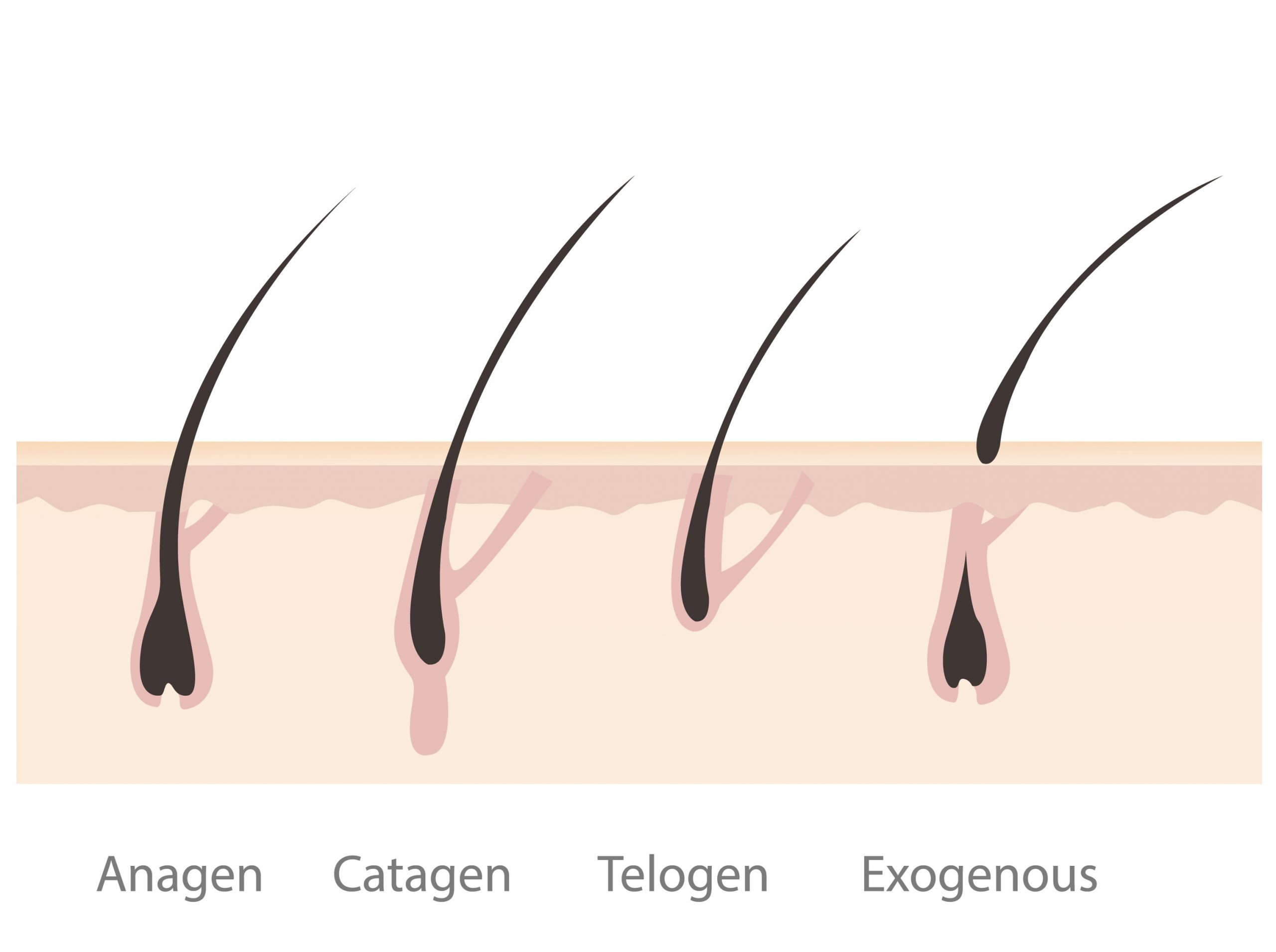 Hair Removal
The Allegra IPL excels in hair removal. By offering multiple HR modalities from a single hand piece, we can ensure comfortable and precise treatment for any area, on any patient. The three different HR modes of the Allegra IPL allow safe and effective treatments from the novice to more experienced operators alike. One of the most desired modalities available is the Rapid Hair Removal (RHR) mode. RHR mode is a continuous motion feature that allows large areas of the body to be completed in a fraction of the time. With the RHR mode, a full back or set of legs can be completed in less than 15 minutes. Additional hair removal modalities include a standard IPL mode and Fractional Pulse (FP) mode. The FP mode allows for complete customization of power and timing output for more in depth and detailed treatments for the more experienced operator. The Allegra IPL is extremely user friendly, with simple touch screen selections of Fitzpatrick skin type and body area for easy customization of treatments.
Skin Rejuvenation
Skin Rejuvenation – The Gold Standard of non-ablative pigmentation correction. The SR hand piece (also known as Skin Rejuvenation or Photo-Facial hand piece) targets the pigment in age spots and sun damage. The SR uses selected wavelengths to thermally damage pigmented cells while sparing normal skin. This allows the body's immune and lymphatic system to remove the thermally damaged necrotic cells, resulting in the disappearance of the unsightly brown spots caused by aging and sun damage. Additionally, Skin Rejuvenation has the benefit of reducing fine lines, shrinking of pores, and plumping of skin from increased collagen, resulting in beautiful skin and a more youthful appearance.