Overview

---

Virtual Training

---

Training Materials

---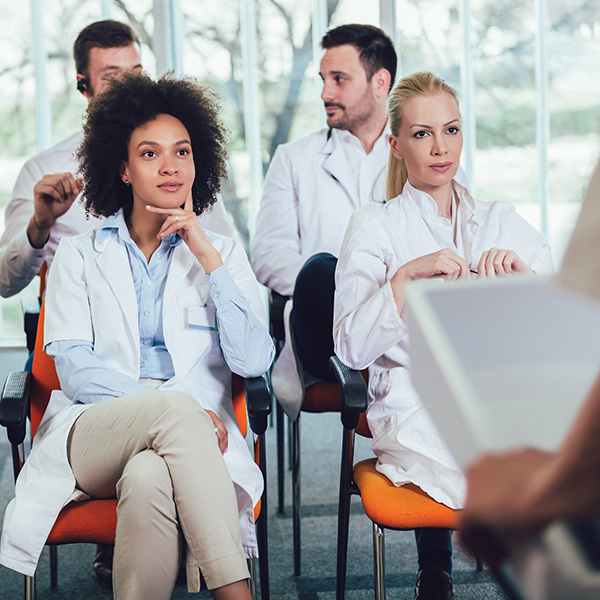 Overview
ZianMed offers comprehensive training to all our clients. We provide every client with the resources, data, and knowledge necessary to be completely confident in every procedure performed. Our trainers have decades of clinical experience to share. Providers will receive everything necessary to be a fully functioning practice. Your staff will receive 1st treatment guidelines, consents forms, treatment logs, patient assignment forms, pre and post care and other vital resource to ensure your success while continuing unlimited clinical support. When your patients have questions on the plan of care for their treatments, your staff will have the answers at hand. This is an essential part your team's success. We promise to provide the confidence required to treat any concerns.
Virtual Training
Virtual Trainings have become a way of life. While we love our time with you in your office, we also understand that time is a valuable commodity. If you hire new staff or your current staff needs a refresher, virtual trainings serve as an amazing asset to expedite the transfer of information. We can accommodate any schedule or time constraints with our face-to-face virtual trainings. Our trainers are available to answer all questions in real time without automated responses from a computer system. Your staff will have access to the information they need at all times.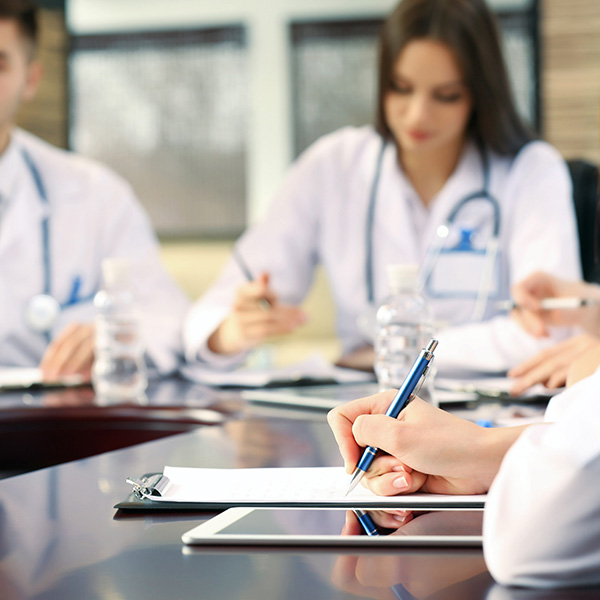 Training Materials
Upon delivery of your equipment, there will be training information for reference included. Staff can review these at their leisure to ensure complete confidence. All of our clients receive a welcome package to ensure proper on boarding of the new services to their staff. This ensures the most up to date information to both novice and veteran providers.