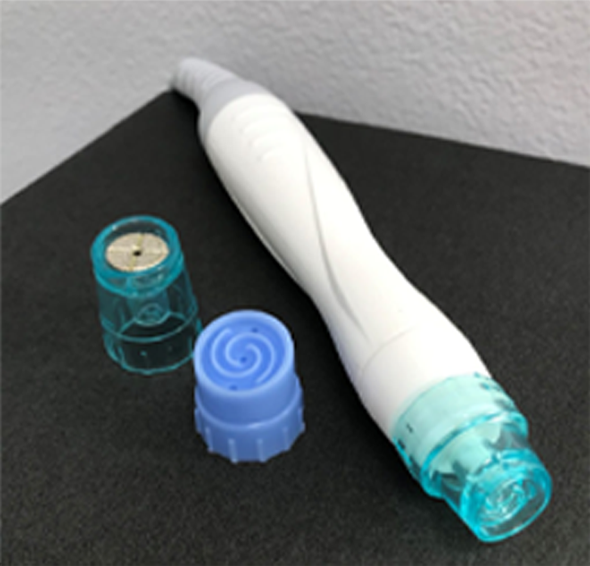 Hydro Spa Handpiece
Healthy, Glowing, Radiant
The Hydro Spa hand piece delivers serums while removing sebum and clearing pores. The Hydro Spa hand piece comes with silicone heads, plastic heads and diamond mirco-dermabrassion heads. All elements work together to remove unwanted impurities and apply soothing solutions to create healthy, glowing, radiant skin.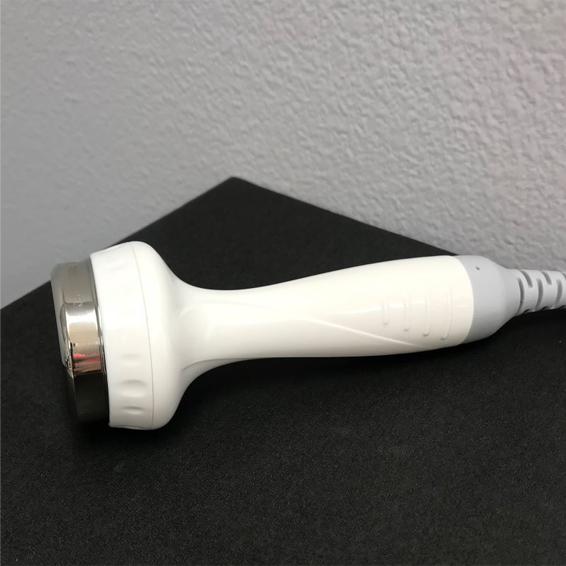 Ultrasound Handpiece
More Effective Serums
The Ultrasound hand piece generates ultra sonic waves that creates subtle vibrations and a warming sensation resulting in a deeper application of serums over typical manual application. The thermal energy promotes capillary function and reduction of sebum production allowing for healthier, clearer skin.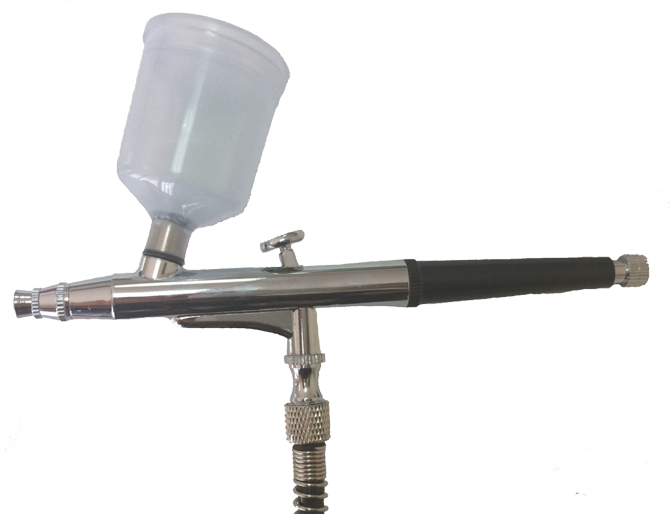 Oxygen Infusion Hand Piece
Hydrating, Repairing, Preventative
The Oxygen Infusion spray hand piece can be utilized in several ways. Used alone, it can help cool irritated skin. When used with the serums applicator, it can apply hydrating, and repairing serums or preventative solutions.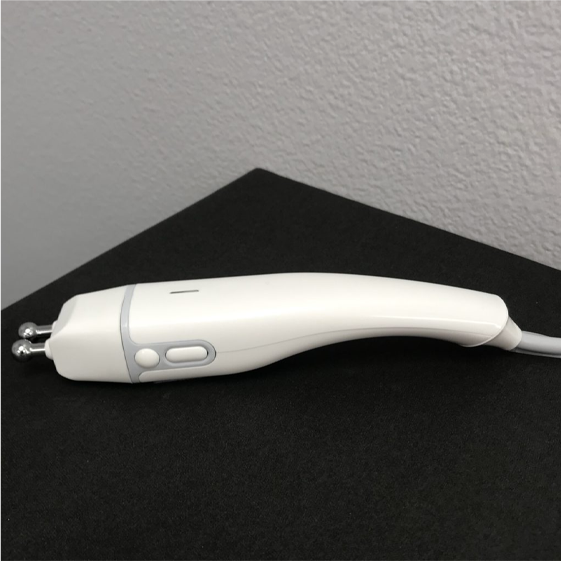 RF Handpiece
Tighter, Fuller Skin
The Radio Frequency hand piece delivers thermal energy into the subcutaneous tissue, stimulating the dermal layer to excrete more collagen. With the excess of collagen production, wrinkles are diminished, while skin becomes tighter and more full.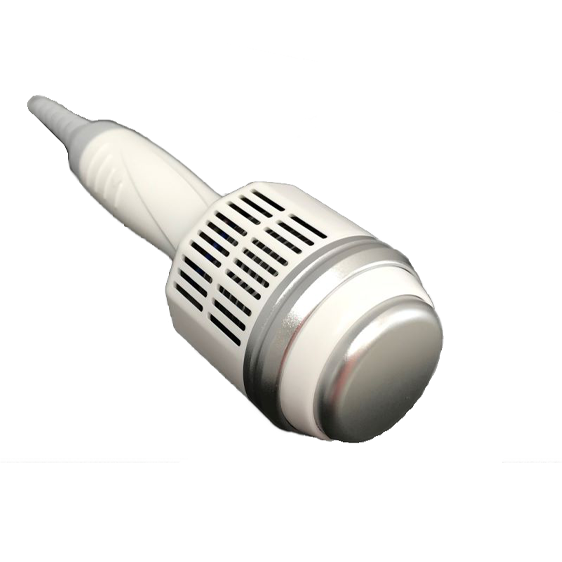 Cold Hammer Handpiece
Chilling Effect
The Cold Hammer hand piece uses a chilling effect to shrink pores, stimulate the synthesis of collagen, reduce redness, and help skin eliminate waste.