How Often Should I Get A Hydro Spa Facial
If you want to achieve the best skincare results, you may be wondering how often you should get a Hydro Spa facial. Hydro dermabrasion is a type of exfoliation that uses solutions and suction to gently buff away dead skin cells and other impurities from the surface of your skin. By removing dead skin cells, you can support skin cell turnover and reveal a more vibrant, youthful complexion.
Hydro Spa facials can be customized to target specific skincare concerns, such as fine lines and wrinkles, acne, or hyperpigmentation. As a gentle and non-invasive skincare treatment, it is suitable for all skin types and is often considered an alternative to more traditional dermabrasion treatments that use acids or lasers.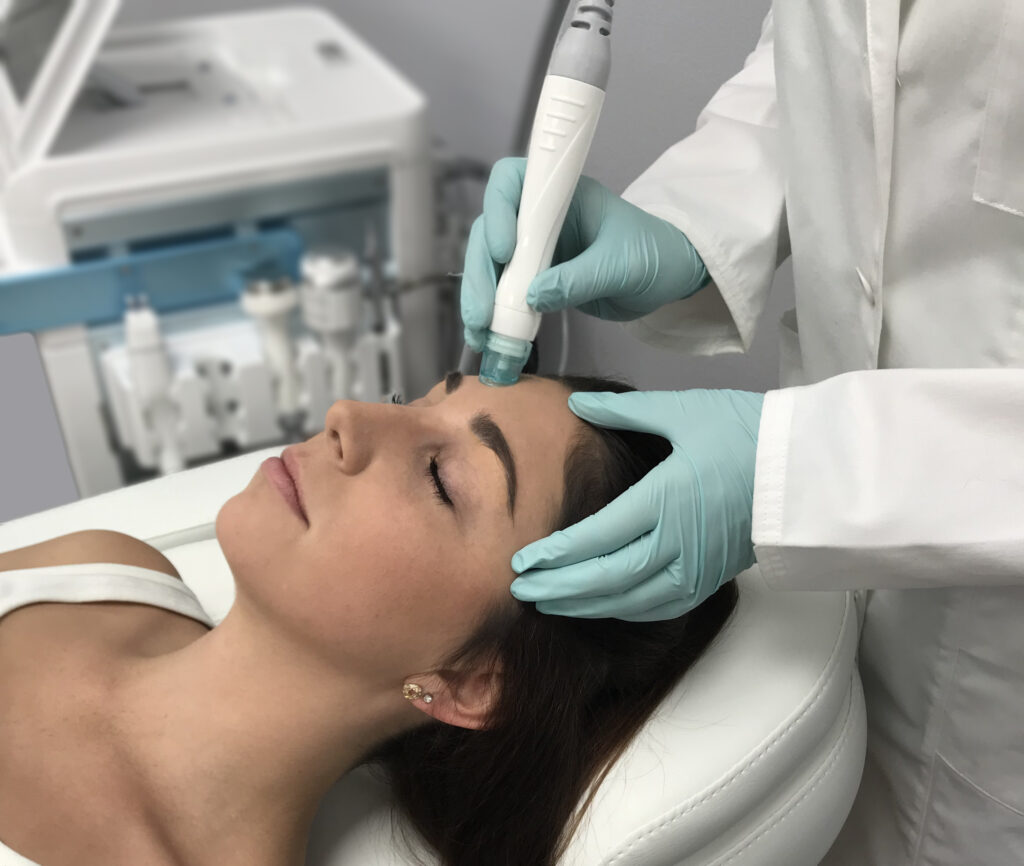 Hyperpigmentation – Hydro Spa facials can help to brighten the skin and even out skin tone by reducing the appearance of dark spots and hyperpigmentation.
Premature aging – Hydro dermabrasion can help to reduce the appearance of fine lines and wrinkles by stimulating collagen production and increasing blood flow to the skin. Which, in turn, can help you feel more comfortable and confident in your own skin.
Oily skin prone to breakouts and acne – Hydro Spa facials can help to effectively unclog pores and remove impurities from the skin, which can reduce the frequency of breakouts. Since this treatment buffs away dead skin cells, it can also help to minimize the appearance of acne scars.
Hydro Spa facials are a great way to improve the overall texture, appearance, and health of your skin, but how often should you get them? Well, the frequency of your Hydro Spa facials will depend on your individual skincare goals and concerns, along with your body's natural skin cell turnover cycle. For example, if you're looking to target and treat fine lines and wrinkles, you may want to get Hydro Spa facials more frequently than someone who is just looking to improve their overall complexion. But depending on how often your skin cells replenish themselves will determine how frequently you should book a Hydro Spa treatment. Generally speaking, the average person will shred dead skin cells naturally every 28 and 40 days. By speeding up this process via hydro dermabrasion, you can enjoy a brighter, more radiant glow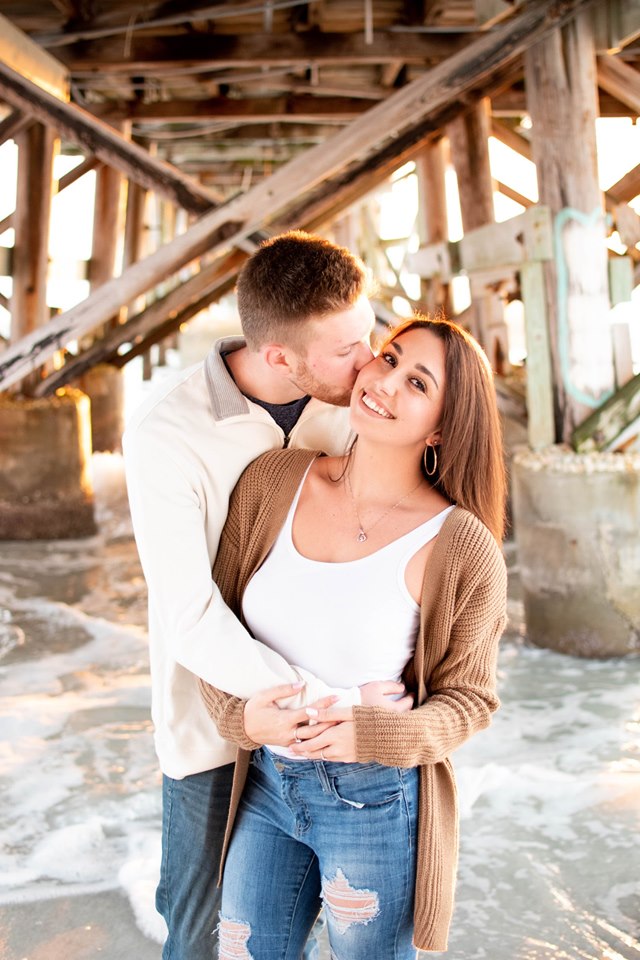 That being said, most people can benefit from getting Hydro Spa facials every four to six weeks. This will help to ensure that your skin stays healthy and hydrated. If you are combating acne, every two weeks would be beneficial until the acne is under control. But if you have particularly sensitive skin, you may want to start with hydro facials every eight weeks and then increase the frequency as your skin becomes more accustomed to the treatment.